Omphalos Fund is Société en Commandite Spéciale – special limited partnership managed by AITR Sarl (GP) using AI-based software provided by AI Investments.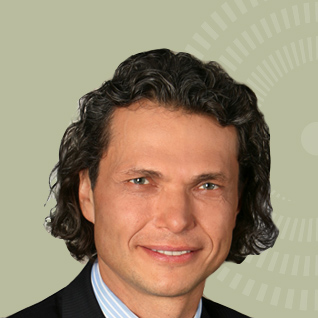 Dominik Libicki
A seasoned entrepreneur who scaled Cyfrowy Polsat Group from a startup, through IPO till c.a. $5B valuation and top position in EU with the disruptive business model. Co-founder of Insignis Fund that manages $400m incl. sovereign wealth fund resources. He also managed $4B at Kulczyk Investments, the largest Polish Single Family Office.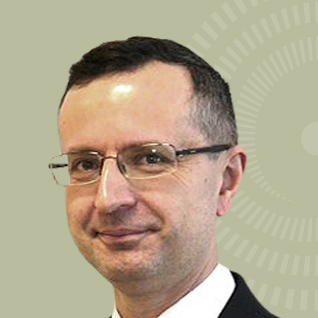 Paweł Skrzypek
Technology leader who transformed IT backbones of multi-billion enterprises that built their competitive advantages and growth on tech innovations, including AI-based leverage for businesses in the EU and USA. Pioneer of hybrid multi-cloud underlying technology development and its usage for safety and operational excellence of both small and large companies globally. Certified trader and successful investor with a 15Y track record.
Copyright (C) 2021 by Omphalos Fund